Please share!
We would like to thank you for your continued comments on our proposed walking and cycling routes for the Connecting our Garden Communities Draft Plan. We now have 265 contributions! Any further comments over the next month would be greatly appreciated.
Please share this news update through your social media accounts or email.
What you've told us so far
Our key responses so far are in relation to our question: "Do you support the routes we have identified in the map?". Currently 31% of the responses are Happy with the proposed network of walking and cycling routes, 62% are Satisfied or Neutral. We can see so far that a large proportion of contributors are Satisfied with our proposed routes and we want to hear their views on what it would take for them to select Happy in response to the question.
Let us know what you think and spread it around the community.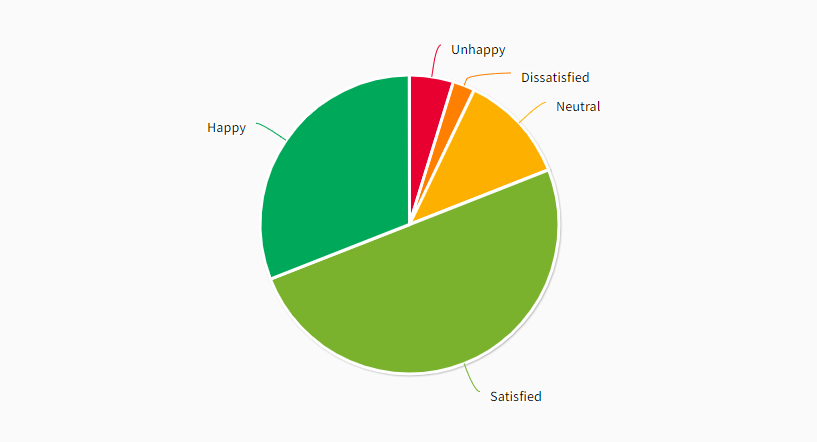 Thank you once again for your continued contribution. You can view all contributions by clicking on each tile on the website.
Please share this post and help us maximise public involvement.
Consultation ends 30th September.